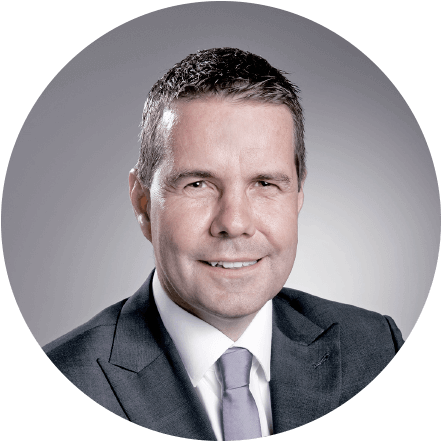 Peter has worked in Financial Services for over 25 years and advises predominantly private clients and has done so for nearly 10 years.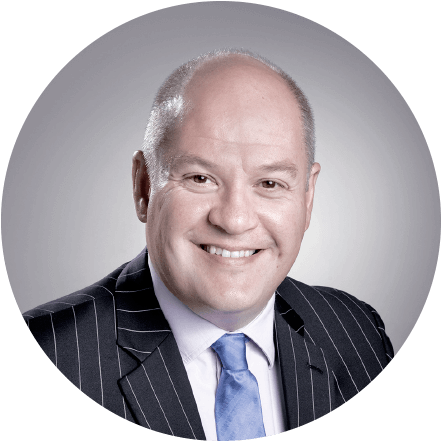 Rob has been working in financial services for in excess of 20 years and has been advising both Private and Corporate clients for the last 14 years.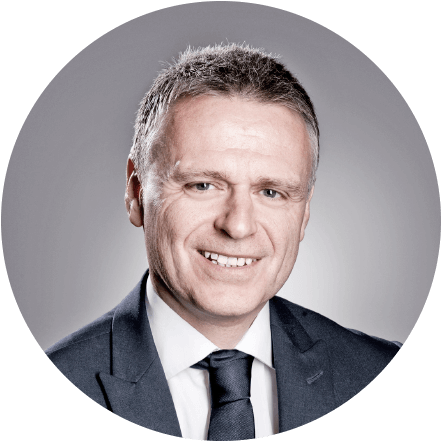 Simon has over 25 years experience in Financial Services working with both Private and Corporate clients.
Angela has been in the Financial Services industry for 41 years, joining NatWest bank from school in 1974, dealing with the transfer of funds internationally and with worldwide currencies.
Alma has known Rob and Peter since the start of her employment within the R.P. Hodson Group in 2002 and has always believed in the "client comes first and foremost" ethos.